You know those people that get overly excited about the holidays and start playing
Christmas tunes and putting up decorations way too early?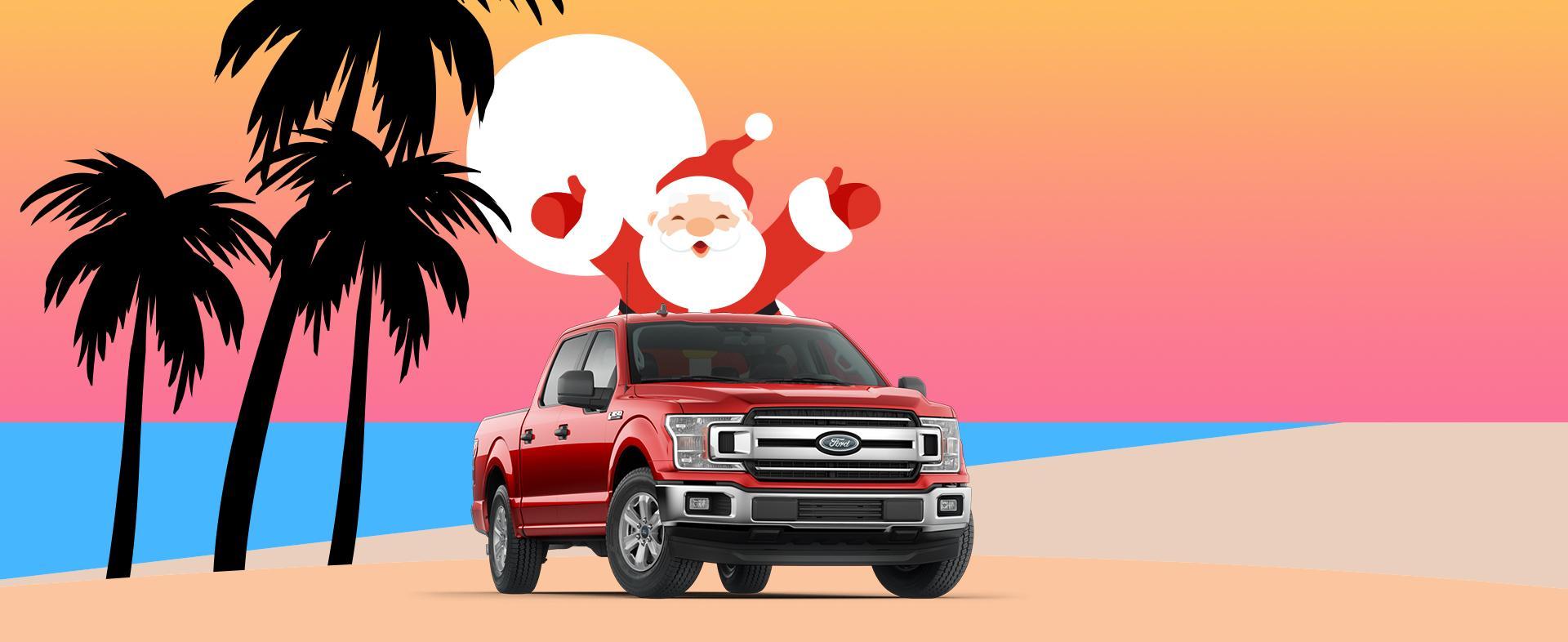 Santa Is Coming to The Pas

Get a Car & Get a Gift

No sleighs, but still plenty of options.
Pick a Gift
That's right, we have an actual Christmas tree,
with actual gifts. All from local businesses
The Grand Prize
Get entered in a draw for the grand prize.
Stay tuned for details!