Get Approved From The Comfort Of Your Home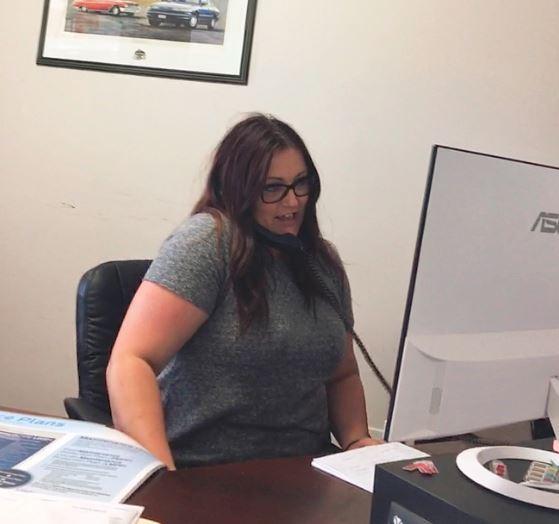 "Did everything to approve me for the truck. Met every expectation. I'm very satisfied and proud of the process to make it happen. I'm happy!" - Destiny
Want to know what kind of vehicle you can afford? Follow these 3 steps to find out which one matches your budget:
1. Fill out the short form.
2. You'll receive confirmation of your financing options.
3. We'll deliver your new vehicle right to your driveway.
Apply for Your Car Loan
Complete your pre-application online and Jena or Lacy will be in touch to discuss your financing options. You don't even have to step foot inside the dealership.

Save Time
Skip the trip to the dealership and do it all online.
Save Money
We find the best available interest rate for you.
Relax
Text, call, email, Facebook - Choose how you want to communicate and we'll get the info you need.
We Deliver Anywhere
Your vehicle will be delivered to your home, wherever you are.
-
Or feel free to call us at: