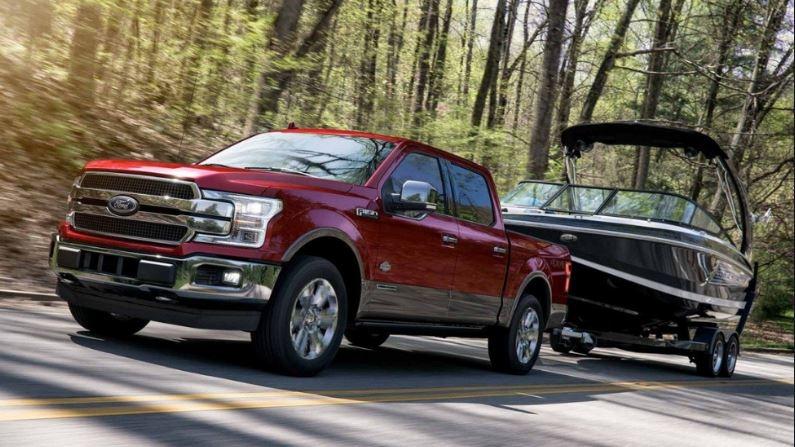 Why do new vehicles cost more than used ones? A big part of the price difference can be attributed to what we can refer to as the "confidence gap." The longer a car has been on the road, the closer it'll be either to the end of its lifespan or time for expensive replacements. That reduced confidence is offset by a reduction is selling price.
But there's more to this doubt. When you purchase a pre-owned car or truck, it may run through the back of your mind whether this vehicle has a hidden history the seller may not want you to know. It may look nice from the outside, but perhaps it has been in a collision or two. Maybe its documents aren't in proper order. It may even be stolen!
CarFax to the Rescue!
CarFax is the industry's leading provider of vehicle background checks in Canada. A CarFax vehicle history report brings back information about a vehicle that a simple walk-around inspection or test drive might not show, including:
Any enforceable lines on the vehicle (i.e. does a third party actually have the legal rights of possession for this vehicle, even if it is being sold by an often unknowing seller.)
Whether the vehicle is actively listed as stolen
All prior accident or damage history, including all insurance claims against the vehicle
Registration and branding info from Canada or the U.S.
Shop for Used Cars with Confidence at Northland Ford
We want all of the vehicles in our Used Vehicle Inventory to be above board. That's why each of them comes with a CarFax vehicle history report, outlining all of the relevant information you would want to know prior to purchase. It's just one more way that we help to close the confidence gap and make buying a used car, truck, or SUV as great a deal and worry free as possible!